As of April 2022, Worldnet Payments is now part of the Payroc family, helping ISVs worldwide solve complex payments problems and unify their payment channels in a single, powerful platform. Payroc, a global payments leader, serves more than 125,000 merchants in over 45 markets.
5 Tips For a Seamless Integration with Unattended Solutions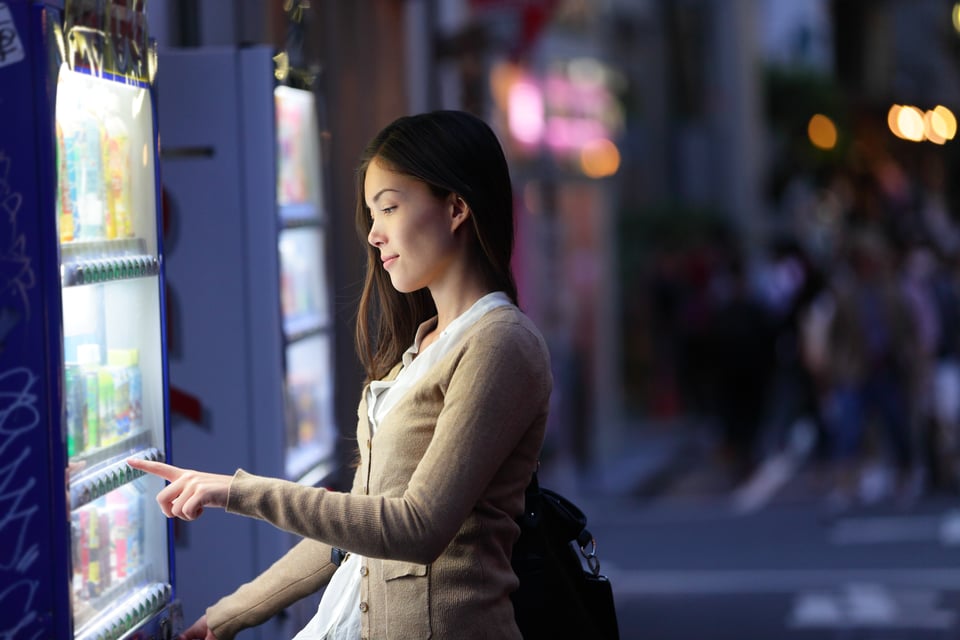 The unattended space is a great place to innovate with new technologies, and this can be eminently seen in the retail sector. Unattended or Self-service retail makes it easier and faster to supply products on demand to consumers 24/7 which benefits the consumer (faster, more efficient service) as well as the vendor (quick turnover of merchandise which leads to more sales).

With so much innovation also comes a multitude of options. The unattended sector has specific requirements when it comes to integrating payment devices that require solutions which are different from the mainstream Point-of-Sale (POS) sector.

To help you navigate and decide on the best course of action for you, here are a few key points to be aware of when integrating payments into an unattended solution.
1. Environment
While most traditional POS solutions run on a Windows environment, the choices in the unattended sector are more varied.
You require a solution that has:


- support for multiple operating systems (Windows, Linux, Android),




- a standalone Web Socket solution to support any language (e.g. NodeJS, python, rust), or




- native libraries to facilitate lightweight installations (C#, Java)
You will also need support for an array of devices with the latest payment options including Near Field Communication (NFC), digital wallets, and EMV. Always ensure that your payment solution provider can support your environment and has a range of payment hardware that can support the payment options you wish to deploy.
2. Connectivity
Consider how you want to communicate with your payment solution – is it via a cloud platform, an IoT device, or directly from a Kiosk? Select a Payment Gateway that can perform payments via stand-alone API calls, meaning you can link everything from your grill to your robotic hand into the one Payment solution.
Switching acquirer? Multiple pre-certified EMV solutions allow the same connection to talk to multiple banks with the flick of a switch.
3. Logic
You've written your AI logic to do facial recognition, collect biometrics and perform linear regressions on customer data. You need a payment solution that supports a powerful tokenization solution. Use tokens to identify pre-existing customers, facilitating loyalty programs and up-selling opportunities.
4. Self-service
Your machine needs to be vending 24 hours a day. Whether it's a robotic arm or an automatic door you need the payment solution to support the flow of your hardware. You need an unattended payment solution with card polling functionality and online authorization adjustment to allow your hardware to control the transaction flow and not the other way around!
5. Security
Fingerprint scanners, cameras, and toughened glass help keep your solution secure. Make sure to select a payment solution that has secure encryption to protect your payments in the same way. Find a solution that is fully End-to-End Encrypted (E2EE). This ensures sensitive card holder information is kept safe and ensures you are kept away from any PCI heavy lifting.
For more information on how Worldnet Payments can help you seamlessly integrate with an unattended/ self-service solution, please fill in the Contact form on this page and we can help you get started today!