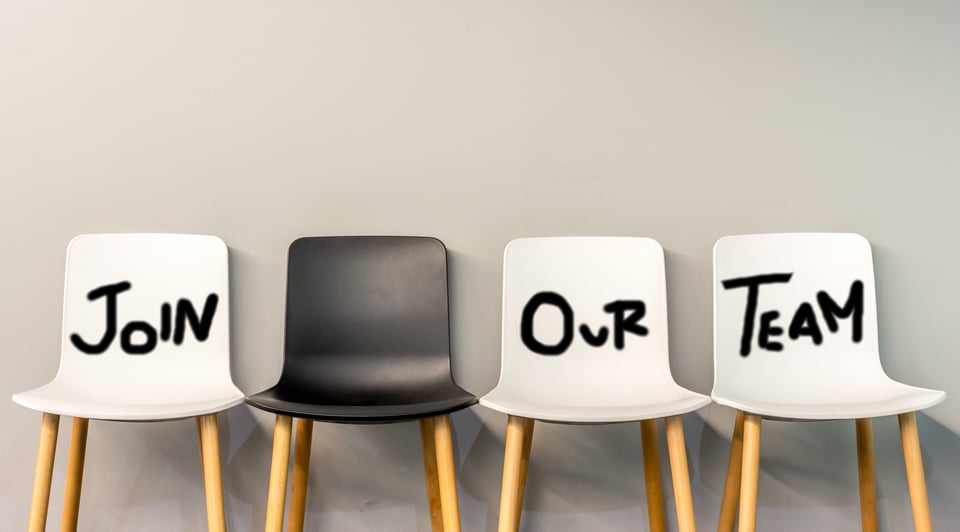 Role description
What an opportunity for a dynamic, energetic, sales professional with a proven track record in enterprise level B2B sales, in the Payment Industry. Have you the drive, commitment and the strong entrepreneurial spirit to operate effectively as part of the Worldnet Sales team? Are you professional, persuasive and goal-oriented with the ability to represent Worldnet and the company's interests in the aggressive expansion of our business and revenues in North America?
Responsibilities:
Working as a member of the Worldnet Sales Team, the chosen candidate will represent Worldnet and the company's interests in expanding our sales activities and revenues in North America.
Key responsibilities will include:
Identification and delivery of new B2B business opportunities to meet required sales/revenue targets through prospecting, networking, partner referrals, business meetings and representing Worldnet at selected Payment Industry events.
Identification, development, and delivery of the new business pipeline through all aspects of the sales cycle to full implementation and revenue generation.
Communication of accurate and timely forecasts to the Head of Sales US in line with individual and Sales Team business/revenue goals and objectives.
Development/refinement of Business Strategy in line with market demands and new business opportunities.
Must be willing to travel, as opportunities require, in the US.
Minimum Requirements:
Worldnet offers you the opportunity to be part of a highly successful International team where you can make a positive impact and be valued as an individual, if you have these professional skills and personal qualities:
A minimum of 5 years of sales and business development experience within the Payments Industry.
Strong business development and prospecting skills; the ability to quickly and effectively acquire new clients.
A proven track record in B2B sales in the Payments Industry.
Ability to communicate professionally and effectively with 'C'-Level Executives.
A strong technical aptitude and appreciation, with experience of working with Independent Software Vendors (ISVs) and payments Hardware Distributors.
A proven network of 'C' level contacts within the Payments Industry.
Strong understanding of Payments Industry segments and verticals.
A clear understanding of business / technical developments and sector/ product trends within the Payments Industry.
A strong entrepreneurial spirit with the ability to operate effectively on their own and as part of the Sales team. Professional, persuasive and goal-oriented with a proven record in revenue generation in the Payments Industry.
Excellent business judgement and instinct.
Resilient, energetic, trustworthy. Operating with energy, enthusiasm and commitment. Self-motivated and self-directed.
Excellent verbal, written, interpersonal, relationship building and presentation skills.
BS/BA from an accredited college or university.
If you think this is amazing opportunity is for you, please fill in the form on this page and we will get back to you as soon as possible.