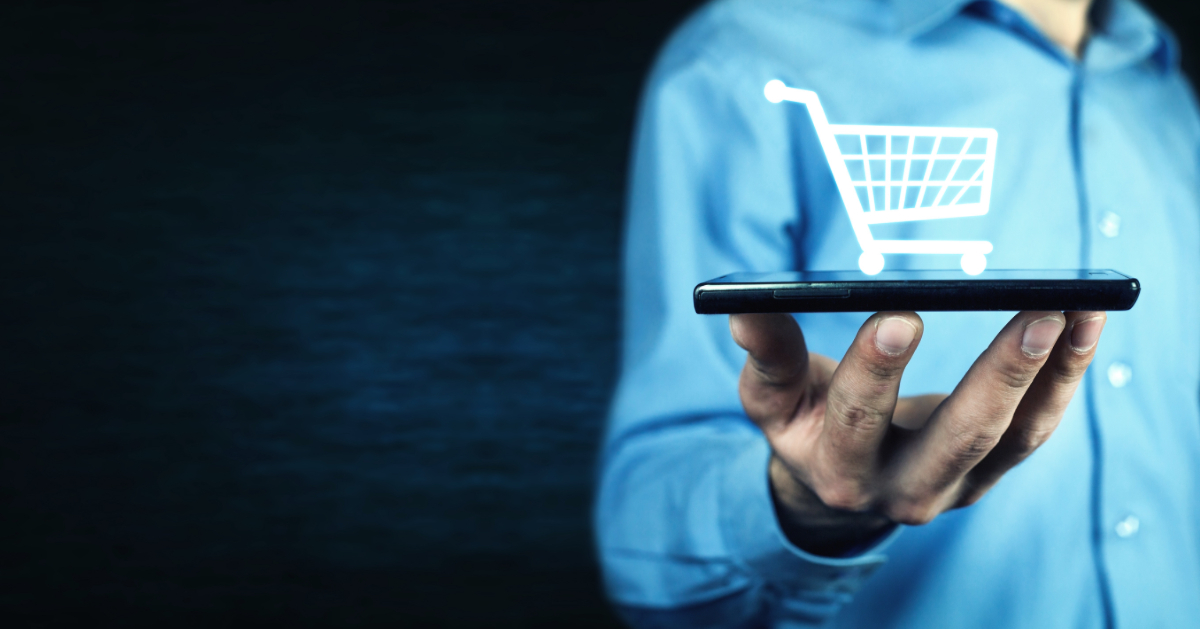 ISVs are a critical part of the payments ecosystem as they are the ones really shaping the end-user experience. So, it is important for all of us in this industry to help them get it right. When it comes to payments, ISVs first need to make sure they get their strategies right. They need to make a decision — are payments a core part of their business, or are they a means to an end?
Many ISVs are too quick to see payments as a business opportunity and jump into development without fully realizing the costs and efforts they may be taking on. They start multiple integrations and only later realize the effort and complexity involved in maintenance and updates, as well as the significant costs of EMV certifications to support in-store transactions.
Unless payments are a key part of ISVs' strategies, they should try to focus their development efforts on their core business and the overall end-user experiences. Payments has become a very dynamic space, where the pace of change is accelerating — from EMV to Apple Pay and Google Pay to contactless and so on. ISVs attempting to develop payment solutions in-house risk being swamped by these changing requirements, distracting them from adding value in the areas [in which] they specialize.
They need payment partners who can help future-proof them for these emerging payment technologies I was at the ISV sessions at ETA Transact in Las Vegas last week, and other participants echoed this. Too many ISVs are struggling to manage all their payments touch points — multiple gateways, hardware providers, merchant accounts [and so on].
What they really need is a partner who can provide a one-stop payments solution that is in line with their business strategies. Ultimately, the most important thing for ISVs is to get the right advice from an experienced provider and get their payments strategies right before making any hasty decisions."
John Clarke
CEO of Worldnet Payments