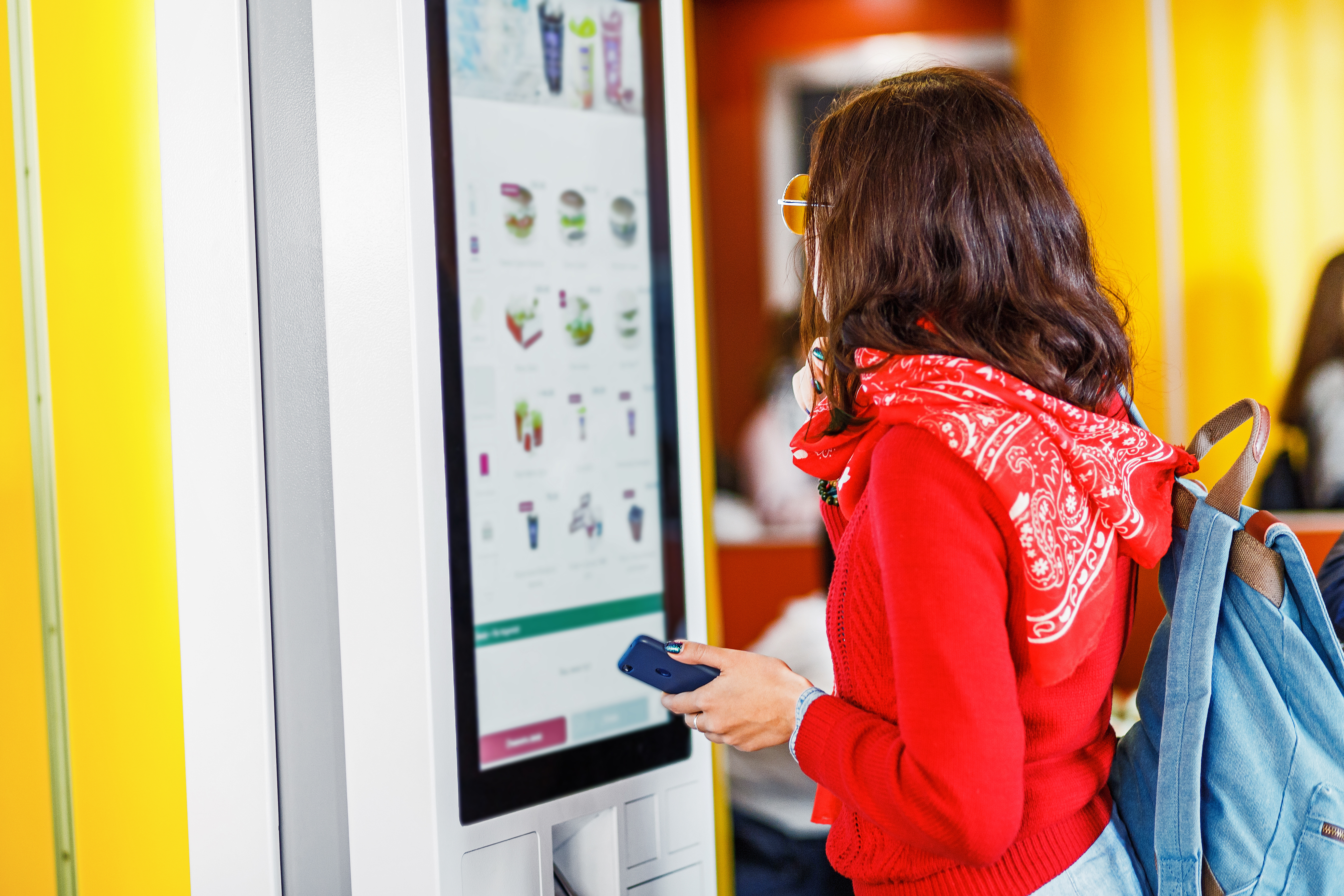 Retailers have used kiosks for decades to sell products and provide services, and kiosks have evolved to enable new levels of capabilities and customer conveniences. How do you expect the technology to continue to develop in the near future and how might using such solutions impact retailers' relationships with their customers?
Self-service in retail is nothing new. A famous example from the restaurant sector is the Automat restaurant chain, which was hugely popular in New York and other cities in the early 1900s. Diners inserted nickels in a window slot to allow them to access their meal. The format was hugely popular, but died out due to the rise of fast food, which provided value-conscious consumers with more choice, and a more flexible way of paying - which was crucial in an age where inflation meant a single nickel didn't buy much any more.

Things have changed a lot since those days. Consumers are now offered a much wider range of products, and the technology has evolved to an extent that payments can be completely invisible. In addition, the growth and impact of eCommerce on consumer expectations means that many customers, especially younger generations, now prefer self-service purchasing.

I expect self-service technology to continue the trend of merging the physical and digital worlds. The online experience will shape in-store expectations. Consumers these days have a digital identity and a digital footprint, which all retailers need to engage with. Retailers' future relationships with customers will need to built upon on a blend of coordinated digital and in-person touch-points, and bricks-and-mortar retailers need to invest in that omni-channel approach to keep up. The real lesson from the Automat example is that consumers lead the market, and the retailers who fail to follow consumer expectations risk being left behind.