As of April 2022, Worldnet Payments is now part of the Payroc family, helping ISVs worldwide solve complex payments problems and unify their payment channels in a single, powerful platform. Payroc, a global payments leader, serves more than 125,000 merchants in over 45 markets.
Card Payment Solutions for Faith Based Organisations

Payment Solutions Designed for Faith-based Organizations
Faith-based Organizations have unique requirements when it comes to payments, and chief among these is a desire for a strong relationship with a supplier built on trust. In addition to this, the findings of the 2019 Pew Report on the decline of church attendance in America highlights the need for innovation and accessibility to parishioners for contributions, tithing, and donations.
At Worldnet Payments, we recognize the particular needs of this community, and we have developed payments solutions specifically to meet those needs. We have always valued personal relationships and we work hard to win and keep the confidence of our customers. Our solutions deliver strategic value to Church Boards and Councils, and provide real day to day value to the individual churches, bookstores, daycare centres and ultimately to all of the individual members of the faith.

Better Rates and Fees




Our rates are highly competitive, and deliver much better value than off-the-shelf software package providers.

Payments as Revenue Stream




Payments should be a revenue stream for the central provider, providing funds back into the organization instead of going to a third party.

Centralized Reporting




When each church, store and branch uses a different payment processor, there is no way to have unified visibility and analysis of donations and payments. Our omni-channel approach solves this issue.

Denominational Branding




Our platform provides the capability for you to use your own names, colors and logos, so that your members feel at home.

Reputational Protection




We are a reputable provider, in business with a large customer base since 2008. We are PCI certified and deliver the securest methods of payments to your members, to protect your reputation.

Increased Adoption




Our omnichannel approach, our ease of use, and our assistance and advice with roll-out all combine to drive increased adoption within your organization.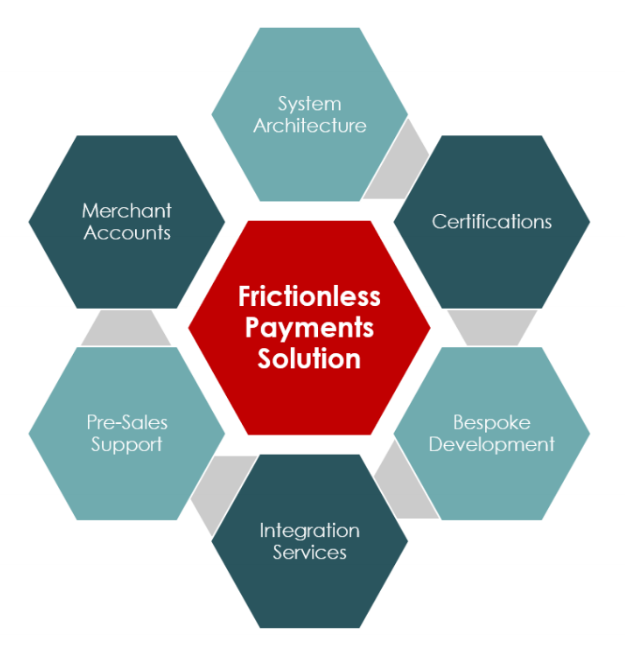 We know that when a Faith-based Organization comes to us looking for a payments gateway, what they really need is a payments solution. That is why our customers keep coming back to us. We provide all of your payments needs - from helping with the architecture of the solution, to advising on an integration approach-es, to bespoke development if that is required.

We deliver the end to end solution to the problem as well as the technical solution.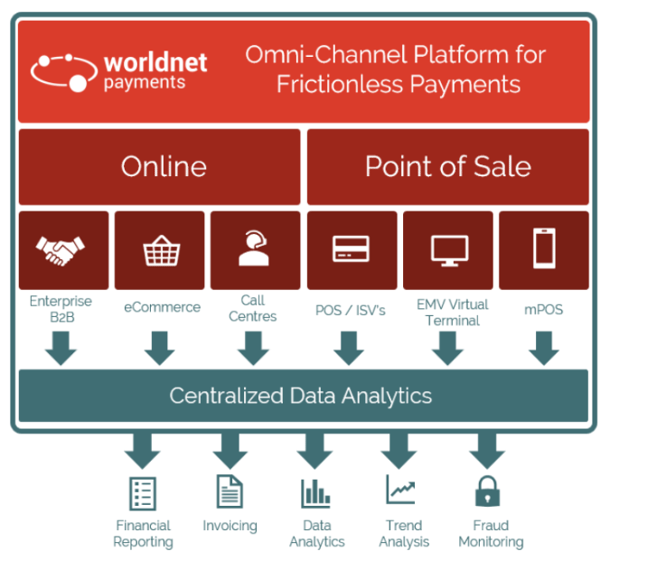 All of our payments solutions are based on our highly adaptable payments software platform.
This cloud-based platform is horizontally scalable, and is based on a modular design. It supports a rich array of advanced payments features including:
Omnichannel

Rich Developer Toolkit

EMV Certifications

P2PE

Branding Options

Analytics

Tokenization

Subscriptions
To learn more about our frictionless payment solutions, please contact ussales@worldnettps.com or fill in the form on this page.