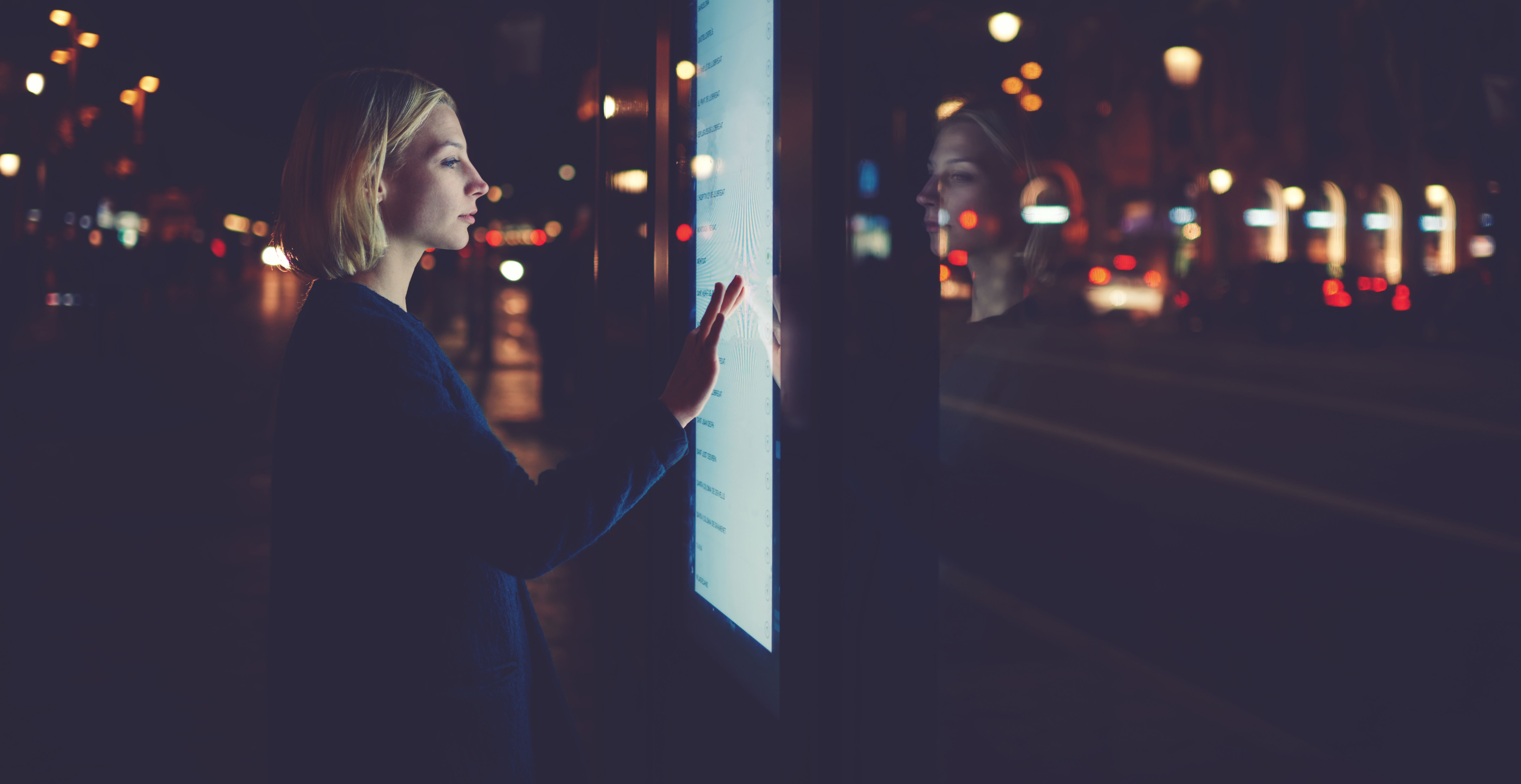 Vending machines cater to consumers' desires for quick access to goods, but many consumers also want to engage with their products before they buy. How can unattended retailers satisfy this need?
"Consumers always want to engage with products before buying them, and, in fact, that is what people really enjoy about the shopping experience. It is one reason why unattended retail used to be a poor cousin of traditional shops in terms of the consumer experience: It lacked that interaction. But this is changing fast. The ability to engage with products is such an important driver for revenue that [companies] are devising multiple ways to do this in an unattended environment. You have the highly sophisticated Amazon Go experience, but even the traditional kiosk is now opening up to the consumer.
Even the humble vending machine can now provide an omni-channel experience. Consumers can browse, read about and even pay for the items on their smartphones before collecting them from the kiosks, merging physical and online [experiences] seamlessly.
Security has also always been a big concern in the unattended space, [one] which has prevented engagement. Smart approaches to authorization are allowing us to enable consumers to open kiosks and engage directly with merchandise without incurring major risks. Tokenization of card details is also critical for enabling a truly frictionless experience. The consumer only has to use their credit card the first time [she makes a purchase]. From then on [she] can simply open the vending machine or kiosk by verifying a fingerprint or [something] similar. People are now very familiar with this kind of tech because of their smartphones.
Ultimately, [improving] the consumer experience is driving this change, and these payment technologies — omni-channel, tokenization — are really starting to bridge the gap to enable truly frictionless and more engaging experiences in the unattended environment."
John Clarke
CEO of Worldnet Payments