As of April 2022, Worldnet Payments is now part of the Payroc family, helping ISVs worldwide solve complex payments problems and unify their payment channels in a single, powerful platform. Payroc, a global payments leader, serves more than 125,000 merchants in over 45 markets.
Integrated Payments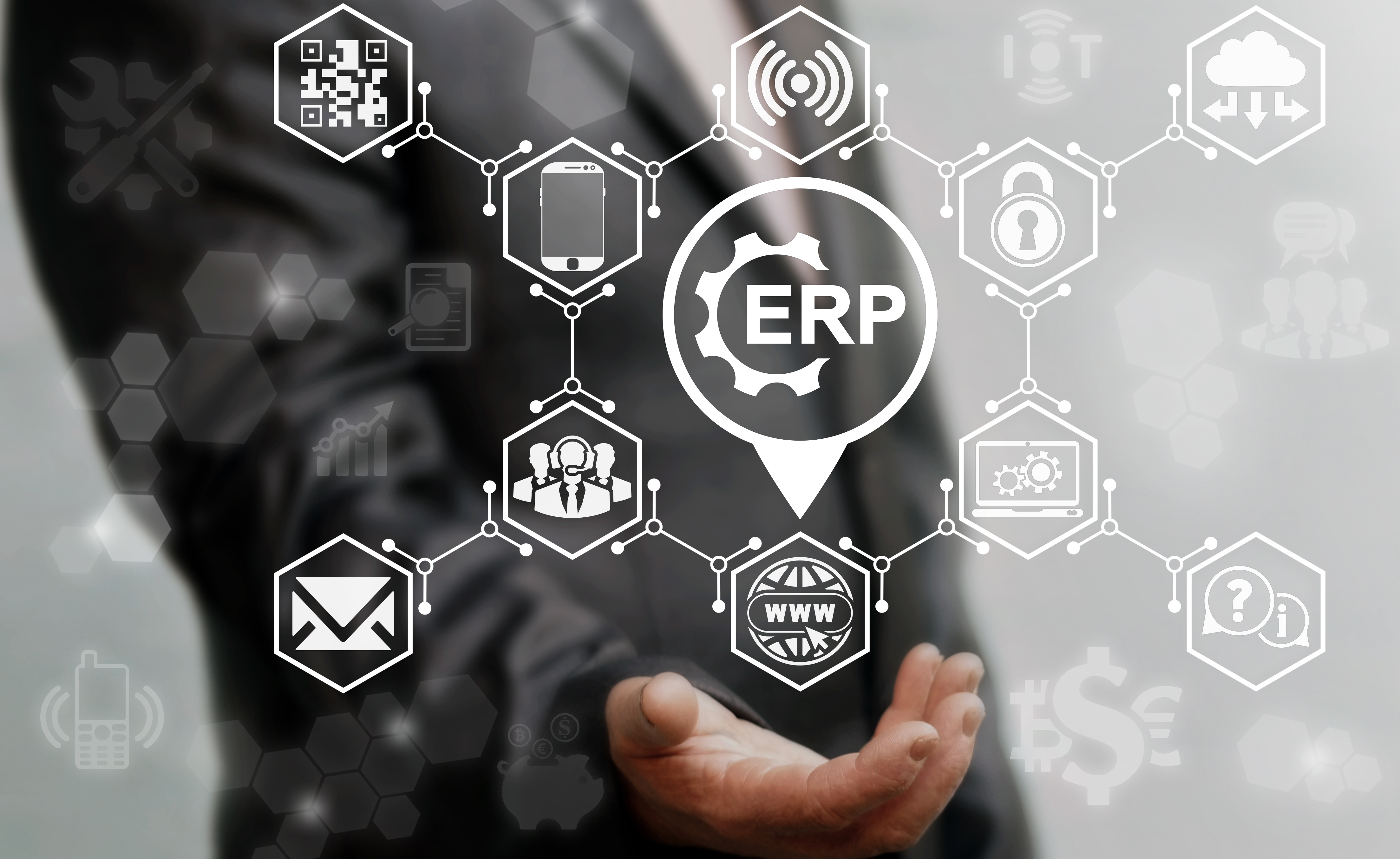 While trying to run a modern business with a wide range of digital processes, there has never been a more important time for integrated payments. Adding a payments module to your existing business software solution not only allows you to instantly generate revenue from your clients, it also helps streamline operations, improve payment collection time frames and delivers consolidated financial reporting across multiple business delivery channels.
As an Omni Channel Gateway, one integration with Worldnet can bring your eCommerce, Back Office and Cardholder Present payment solutions together in one neat package and present all that data directly to your Software Solution, ERP or CRM system. Worldnet has global ISV Partners for Microsoft Dynamics, Sage and SAP platforms with further integrations into a wide variety of business software verticals including Insurance, Charity, Tourism, Property Management, Retail, Education, Auto Parts and many more. With quick and easy integration and multiple acquirers/processor relationships throughout Europe and North America Worldnet is the perfect solution to take your business process to the next level.
Features:
Omni Channel delivery i.e. POS, mPOS, Integrated POS, eComm, Virtual Terminal




and Back-Office processing incorporating Chip (& PIN) /EMV/MSR capability

GoChip SDK for iOS, Android, Windows and Java

Integration free EMV upgrade with 'GoChip NOW'*

Easy Integration with full test environment for end-to-end testing with dedicated




Worldnet Support

'Secure Card' Tokenisation tool - PCI DSS Level 1 compliance for recurring




transactions and additional data security

Auto update expired tokens with Account Updater in conjunction with 'Secure Card'*




for Automated Recurring Payments

'PayLink'* to generate unique payment requests for your clients

Level 2 data for reduced processing/acquiring charges

Multi Region Support in North America and Europe

Multiple Currency Support / Dynamic Currency Conversion

GDPR compliant
Integration Information:
Whether you provide an industry specific Software Solution or you're an implementation partner for the major ERP and Financial Management solutions, Worldnet Integrated Payments in the perfect fit for you.
Take a look at our Knowledge Base and see our range of Sample Code, Plugins, Package Solutions and API's which allow you to add Worldnet as a supported Gateway within a matter of days and not weeks.
Developing an integrated Chip (& Pin) /EMV/ MSR solution? Our GoChip SDK is available for iOS, Android, Windows and Java and can be accessed at any time.
Unlike other solutions, our in-house Integrations and Support Teams are on hand to assist with the integration process with their vast payments experience. If we don't have the solution you require,we will be happy to work with you to achieve your goal.
If you would like to learn more about how Worldnet Payments can provide you with a packaged solution for your existing business, please fill in the form on this page and a member of our team will be in touch.