As of April 2022, Worldnet Payments is now part of the Payroc family, helping ISVs worldwide solve complex payments problems and unify their payment channels in a single, powerful platform. Payroc, a global payments leader, serves more than 125,000 merchants in over 45 markets.
Build a great eCommerce Site from scratch in three easy steps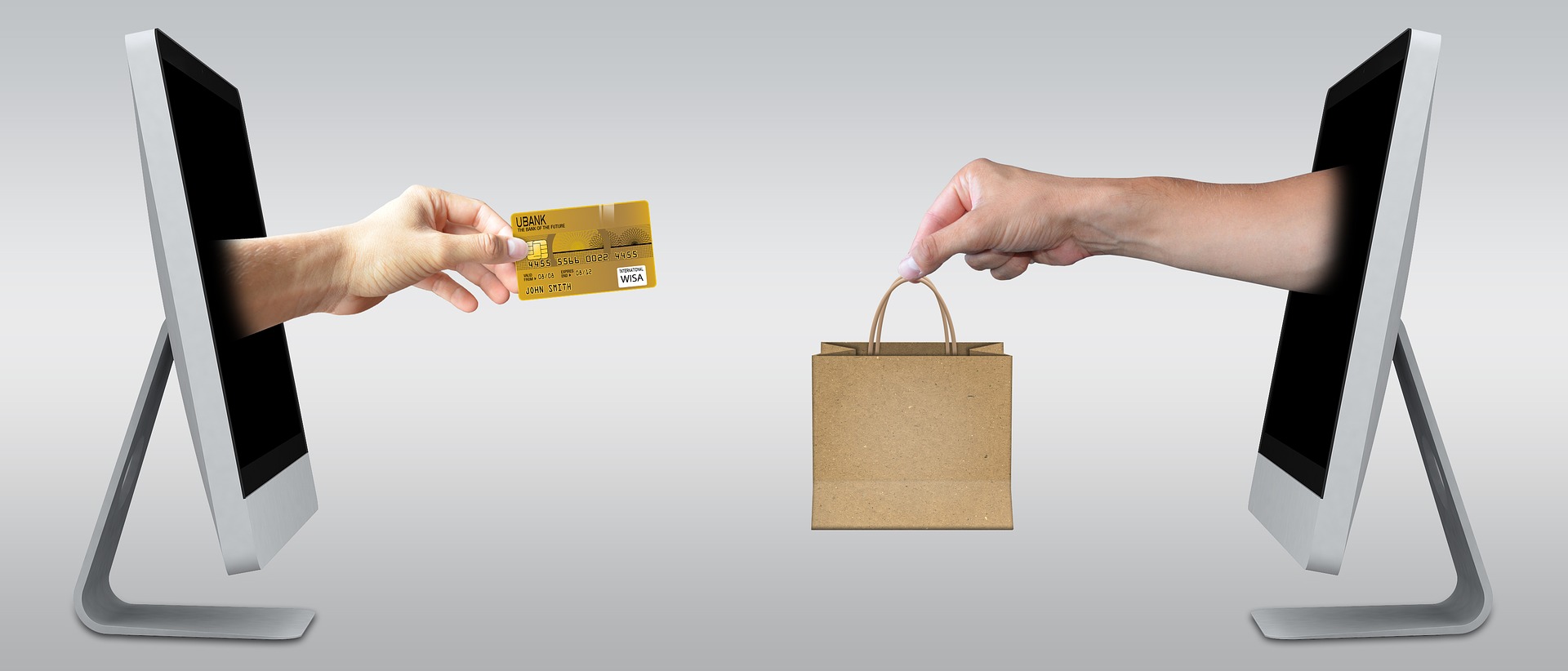 These days it feels like everyone has a website – and it definitely does seem to be the future. Whether you have products or services to promote, your audience is online and ready to purchase. And, what's more, you're not limited by geography, with a world-class payment integration, you can sell to people wherever they are in the world.
Consider that there are over 4 billion internet users worldwide and that, increasingly, consumers are comfortable with making their purchases online rather than visiting a brick and mortar shop.
Convinced? Great!
There are 3 steps that will help you understand how to get started with building your own eCommerce store.
Step 1: Find a Web Design Company You Can Trust
WordPress is a great place to start your business. It offers the best options in terms of control, ownership, and flexibility. It must be noted that WordPress has become unrecognizable from when it first appeared on the scene; if you still believe it is only a blogging platform, then you are very mistaken! But to get the most from this CMS platform, you'll want to work with a professional web design company that knows what they're about.
If you're wanting to develop an eCommerce store, it's important to understand the distinction between Wordpress.com – essentially a blogging platform where you have a site such as "iloveflowers.wordpress.com", and the Wordpress CMS where you own your own domain and use Wordpress as the design engine.
Enter Cude Design, a digital marketing agency based in Surrey, UK. They specifically specialize in bespoke WordPress websites and providing marketing services to drive traffic to your website and then, by utilizing conversion rate optimization, increasing inquiries through the website or product sales.
Cude Design works with both premium theme builds and custom made websites; this is usually tailored towards your budget. By choosing a bespoke build, you have unlimited freedom in having a website designed to the exact specification of your business, as well as having the added bonus of having WordPress as the content management system. This gives you the utmost flexible to manage content throughout your website without being restricted by a theme.
With Wordpress and a reputable web design agency, you have the building blocks for a great online presence. So, let's move on to step 2.
Step 2: Set up WooCommerce for Your Site
While you're working with your web design company on developing your site, they'll help you set up hosting (your site will need to be self-hosted), install Wordpress and begin the design process with either a custom or a template theme.
The next step is to set up WooCommerce, which plugs in to your Wordpress site and will need to be configured according to your design and practical specifications. Cude Design utilizes WooCommerce to turn a standard WordPress website into a full Ecommerce solution. Not only does this allow you to sell physical products, but you can sell virtual products and create membership websites. This is a great added bonus which makes your WordPress website truly flexible.
WooCommerce is the most popular eCommerce plugin because it's free and easy to use as well as being professional and completely secure. With WooCommerce, there's a lot of space to customize the look and feel of your store, and offers a lot of flexibility.
Step 3: Integrate Worldnet Payments
Now that your site is up and running and you have WooCommerce configured, you'll need to decide how you want to receive payments from customers. Choosing your payment processor is an important step as the level of service, and the benefits can vary significantly between the different options.
Worldnet Payments works with Cude Design to provide a payment solution for their clients when using WordPress and WooCommerce to create an online shop. By combining the design strengths of Cude with the payment processing ability of Worldnet Payments, clients have access to an all in one solution. It's a reliable, robust, completely secure integration that allows clients to accept payments online and provides a viable alternative to typical payment gateways, such as PayPal and Stripe.
--
Even if the most you've done is play around on Facebook or Instagram, you don't have to be worried about a seemingly overwhelming undertaking like building your own eCommerce store.
It really can be as easy as one, two, three.
All you need for a great experience with your first online store is a reputable web design company to build your site and integrate WooCommerce, and a payment processor to simplify the payment process when customers start visiting your store.